If you are dealing in a business and requires website with pleasing and interactive features to keep the visitor on your page in order to grow profit for your business. So, Digital Ludhiana is the perfect website designing company in Ludhiana for your trade or business. Since 2005, we have launched more than 750 websites. Our main focus is on creating an engaging, user friendly websites to provide visitors a better experience so, that they can interact and end up being your client. Because if your business is growing that mean it is our success. Our team, they work hard to create creative designs for websites, unlike other companies in our field as they most of the time use available templates online and in the end client's website receives bad impression on search results. Why because their content is not unique, same template is being used by other companies. The most important thing, we love what we do, it's our passion and our clients they love what we do. So, contact us to get exciting offers on website designing in Ludhiana services.
Contact Us
Responsive Design
Responsive Website Design (RWD), is the technique that implies that front-end design and back-end development should address to every user's behavior and condition based on their screen size, orientation and platforms. This practice of responsive web design consists of a mixture of flexible grids system and layouts, images and an interactive use of CSS media queries.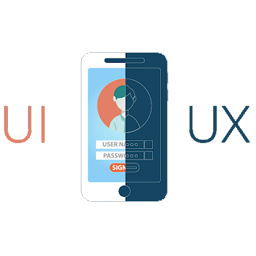 UX / UI Design
Just like a building blue prints, Website are designed with the help of blue prints called wireframes in technical language, where UX stands for "User Experience", provides information about visitor interaction with website properties or product pages and UI stands for "User interface", it provides information about visual styling, ex: typography and color Scheme.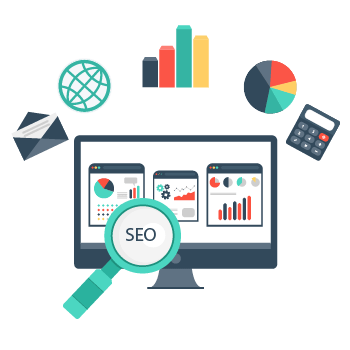 SEO Friendly
SEO friendly website basically a website that loads faster, is user friendly, has a good architecture work, proper navigation so, that user don't face any issue while surfing the webpage. in the end you are making this website for your visitors and users if they are happy with your presentation and content then search engines will definitely let you rank high among your competitors.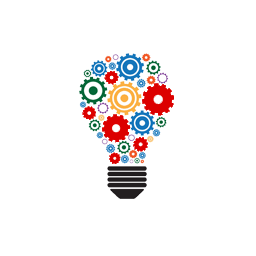 Creative Design
Creative Designs, are very much in demand these days, but, why? Because it is based on research, visitor behavior & condition, competitors, new trends and other factors which are liable for your website growth in future. It's not about copying pasting contents from one template to another, it's about understanding a business and representing it in such way where it can easily address its users.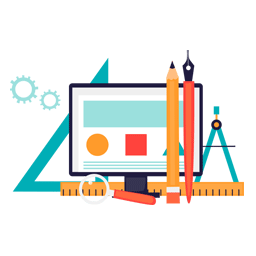 Static Website
in static websites, there are some different sets of rules and platforms to develop a static or single page website. Most of the page content is non-interactive to the visitor and contains audio and most of graphical content. These kinds of websites usually take less time to develop and are cheap when it comes to maintenance but each and every time, when the website requires edit or updates, then it requires a web developer to do so.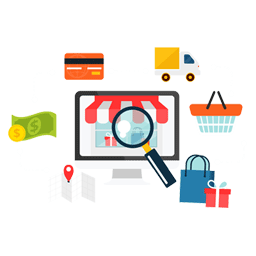 Dynamic Website
Websites like Dynamic are complex and could contain several or multiple pages and requires advance programming frameworks. Dynamic Websites, requires experienced developers and could take weeks to get finished and could cost you a lot. Websites like these can be altered or edited using Content Management System (CMS) by non-technical person easily. eCommerce Website is the best example here for this category.