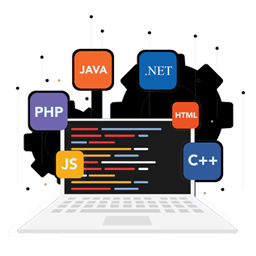 Mobile application is like the backbone of a business enterprise and is extremely required for supporting nearly all aspects of how Online business in planned, executed and controlled. With our vast and professional experience, our team of skilled developers can help you plan, find-out and implement important Mobile application that have become a competitive asset for your business venture processes. Being established as a reliable Mobile Application Development Company in Ludhiana, we put our 100% to provide you results via crafting an entirely unique and innovative Mobile application that is capable of handling your huge amount of data as well as transaction while having security and performance in mind.
Contact Us
API Development
Application Programming Interface (API) is an essential to any web solutions, plugins, online applications, software modules as it helps laying down standards to access web or online applications. Whether you want a web tool or online web application API plays a critical role in the success of your business needs, as it is the important and integral component that enables reliable interaction between client, database and software components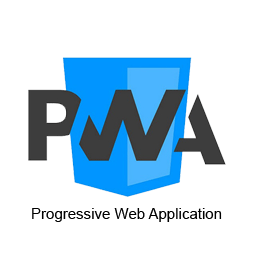 PWA Development
Progressive Web App (PWA), it uses modern online web capabilities to deliver an app-like and efficient experience to users, it is a set of best techniques and practices to make an online application function similar to a computer or mobile based application. Progressive Web App (PWA) development is so, reliable, flawless and uniform that the user would not be able to tell the difference between progressive web apps and desktop and mobile applications.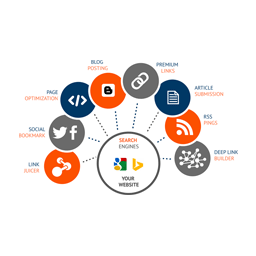 Web App Development
Web Application Development is creating an online application program that resides in remote servers and are delivered to visitor's or user's device over the internet when requested. A web application or web app does not require to be downloaded and is instead accessed through internet network. An end user can easily access a web application through a web browser or application to access internet, such as Chrome, Safari, Firefox.