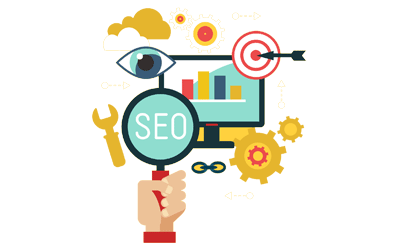 As being the best SEO Company in Ludhiana, we offer services allover the world for guaranteed Ranking in SERPs. We strategize targeted SEO Campaigns, proven to be potential driving force for maximum traffic to your website.
We are SEO experts, proven to be the best in our own field offering responsive and secure website solutions. Our Digital Marketing Experts, will help you rank your website for the specific keyword that is associated to your business, used by your business competitors and were also searched by users related to your business field.
We offer remarkable Search Engine Optimization services either at local level and international level, as we deal with all kinds of clients both International and National. So, get in touch with our Expert, explain your requirements and let's get started.
Contact Us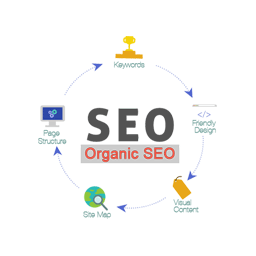 Organic SEO
Organic SEO (Search Engine Optimization) is the technique that helps you to rank high is SERPs (Search Engine Result Pages), by optimizing website for SEO use, example: using keywords, creating backlinks, blog posting and you don't have to pay to Search Engines like Google, Yahoo and Bing etc. We use White Hat SEO Strategy as per the Google and Other Search Engine's Webmaster's norms which are suitable for current organic searches for your business.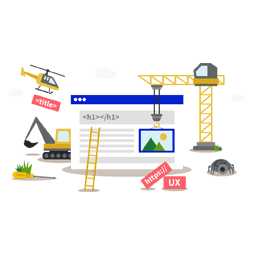 On page SEO
On-Page SEO (Search Engine Optimization) is one of the important techniques falls under Organic SEO. It includes, optimization of "Title", "description", "Heading", "img's 'alt'", "schema" and other "meta" tags, and the other elements on the webpage itself, that helps search engines to understand what this website is all about and its relevancy. Because search engines, they only promote relevant pages to the user, who searched for a relevant keyword.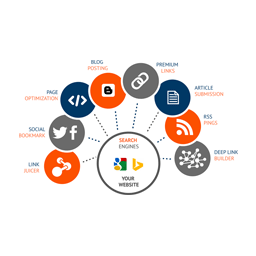 Off page SEO
Off-Page SEO (Search Engine Optimization) is as important as On-Page SEO that falls under the same Organic SEO. It includes factors outside the webpage to increase webpage credibility & get recommendation from high Domain Authority Websites, example: backlinks building, blog posts, social media posts, and all the other elements to make search engines understand that other webpages are also recommending the on-page content.
PPC & ads
Unlike Organic SEO (Search Engine Optimization), this practice does not put much emphasize on website optimization and external backlinks concepts. Its main focus is on only search engines, hence, it's all about optimizing the search engine according to your business requirements. Creating promotional ads using search engines platforms and paying them money per click is the basic idea behind it and money per click would vary from keywords to keywords.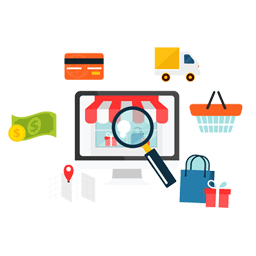 SEO for results
Just like any offline business, we have different goals and the same goes for online business or websites, as we create them for different goals. Some, use them to promote their business, to sell their products online, consulting advice, and so on. So, for these goals there are different types of SEO strategy. Example: leads generation, traffic generation, website visibility and so on. So, our team of experts are ready for you, so, are you ready for a change?