Digital Ludhiana is a full-service Digital Web Marketing Agency in Ludhiana, and we're also one of best graphic designing and logo designing companies, designing is our passion and our clients, they love our passion.
Today's Market is competitive market, and in order to communicate and building up your relationship in the market, one has to make a good first impression in the market. Just because of that developing eye-catching and attractive materials are an essential part of an effective business strategy. Our team works in a collaborative and creative way to give your business an attractive brand and as a result it puts you way ahead of your competitors. We are specialized in creative designing, from little things like Logo Designing to Brochures Designing and Infographics Designing to Web Graphics Designing in Ludhiana, we deliver inspired, attractive, creative and impressive work of hand for your brand.
Contact Us
Graphic Designing in Ludhiana (Services)
Logos and branding
Big brands like Nike to Apple, Lamborghini to KTM, their logo is the first visual impression for their users. So, we have perfected the building process of irresistible logos and branding. Because of these logos and branding work, all these big brands has come this far and made their impression.
Infographic Design
Infographics are more effective than simple text at least 30 times more readable, so, our graphic designers do understand this trend and know how to convey data and ideas in the most eye-catching or appealing way. Infographics should be creative and rich in conveying information about the business.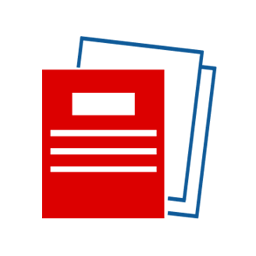 Print design
For every business, communication is the important factor for their growth. So, we'll make sure that your printed materials from brochures to invitation cards must be able to communicate your business message to your clients in an effective way that they could come back and make a purchase for sure.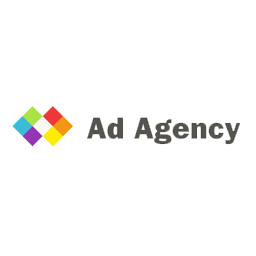 Advertising
Where there is a business there is a need of effective advertising whether offline or online. So, our team is highly professional in this field and know how to get it done more gracefully. From banners to promotional letters, visiting cards to brochures, our team is passionate enough to do the job.
web graphic designing
Right from little icons to responsive images, our designers can create beautiful art of elements that can help and enhance the look of your website and engaging as well. Not only with graphical elements, our team is also making sure that the visitor has the best experience while surfing your page.