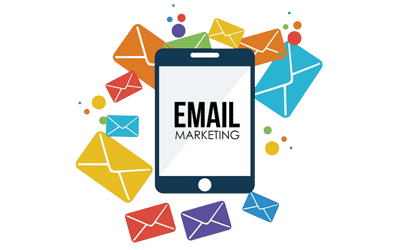 Our service Email Marketing in Ludhiana helps you boost up your sales cycle. The objective of email marketing is to improvise your prospects from stage one of your sales funnel to the next one. In other words, our marketing agency will be sending emails that will motivate people to go to your website and make a purchase of your products and services. Our email-marketing agency will design engaging and interactive newsletters for your campaign which will help you to stay top of your client's mind. We can also craft email automation sequences, to send regular emails to your marketing leads. Use our email-marketing services to enhance your sales cycle, save time and make use of our experienced personnel.
Contact Us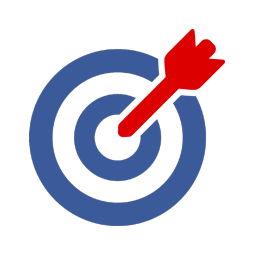 Email Marketing strategy
Our team will develop a strategy for your business, an email-marketing strategy. That strategy will define the scalable items, like "who, what, when, and how" this campaign should work. We will research and determine who is your audience and how to target them properly. We'll also design content, and content marketing strategy to determine what's your business message and how can we add value to it.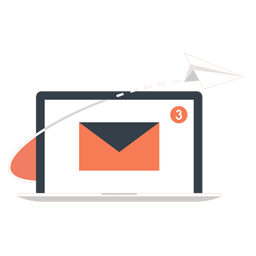 Email Marketing Software
As being our client, you can make use of our recommended email marketing software. Our company will help you select and use the particular software for your marketing campaigns to implement an email-marketing software to receive leads and send emails in bulk. If you have any preferred email marketing software, we can also integrate it with your account if it fits within our capabilities.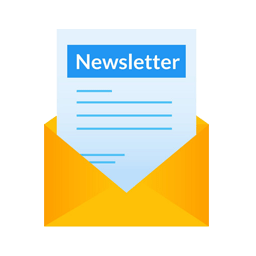 Email Marketing Newsletters
Our email marketing experts will craft and email newsletters that will reflect or convey your business message to your audience. The emails, we create will use the best practices for email deliverability, open rate, click through rate, and conversions. The content within the newsletter or email will include relevant blogs, case studies, upcoming events and more about your business.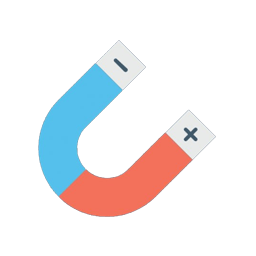 Lead magnets
Next thing that our team will do is craft a strategy to create your email list. This phase normally consists of deploying lead magnets, or offers, that attract people to leave their email address in the newsletter box for the exchange of something valuable. Examples: Free Guides, Quizzes, Checklists, Discount Coupon, E-books and much more. Creating lead magnets, like these will definitely bring traffic and can generate profit to your business.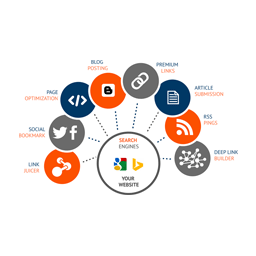 Call to actions
Next step our expert team will take is to deploy call-to-action on your business website to promote email-marketing lead magnets. This method will help you convert your business website's visitor's into email subscribers and with this strategy you can get your new client's email list for yourself and utilize it for future campaigns. Normally website call-to-actions includes interactive headings, pop-up forms, sidebar-forms, and more.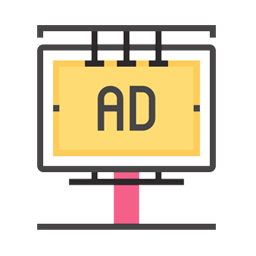 Advertising Campaigns
The best and the fastest way to grow your audience email list is to advertise your email-lead magnets. You would go ahead and utilize our Social Media Advertising or Search Engine Advertising Services to do this. Our company will advertise your email-lead magnets on social media networks or search engine networks to generate more subscribers or audience. Our team will direct traffic from advertising channels to your website.